As Execut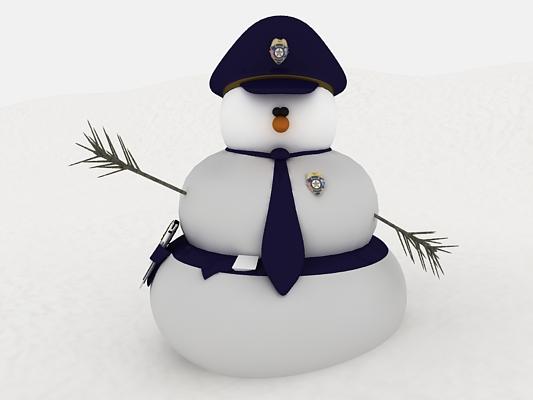 ive Director of the IFPO, one thing that stands out above and beyond all else is COMMITMENT. Each person I have met or corresponded with over the years cares deeply and genuinely about their chosen profession and support our efforts in professional development.
I am honored to be in such a loyal community. With over 26 years working with the IFPO, I have a deep appreciation for
the dedicated and hard
working security personnel who assist in keeping our people, property and assets safe.
I recognize and appreciate that you made the Foundation a success in the past. In the coming year I am eager to listen to your input as we shape an even greater organization and expand the programs and services in which we offer.
Thank you for your past support. I am excited to see how much we can accomplish together in the next year.
Joy to the World and peace to all on Earth!
It is the holiday season what we all look forward to every year. It is the time to take time out of our busy schedules to spend time with our loved ones, reflect on the year's activities and look towards the New Year.
Best wishes during the Holiday Season.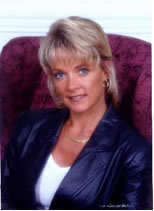 Sandi J. Davies
Executive Director
International Foundation for Protection Officers