IFPO Webinar Series
Launching in January 2021, the International Foundation for Protection Officers will host a series of monthly webinars on a series of topics relevant to today's front-line security practitioners. Designed for those in officer and supervisory roles, these webinars will provide information on a variety of topics designed to give you the tools to increase your effectiveness, build your skill set and help with your security career. Each session will be short, just 30 minutes, the third Wednesday of each month, at 10 am Eastern Time. These sessions will be either host presentations or host and panelists discussion a variety of topics.
Click the dates below to view our previous webinars:
February 2021 | Password: =DJ%az80
March 2021 | Password: ZYX4#6q0
April 2021 | Password: x9i%8a8* | Accompanying Article: Good Practice Guide(PDF)
July 2021 | Password: Q5DX9Q%f 
July Webinar Accompanying Resource Links: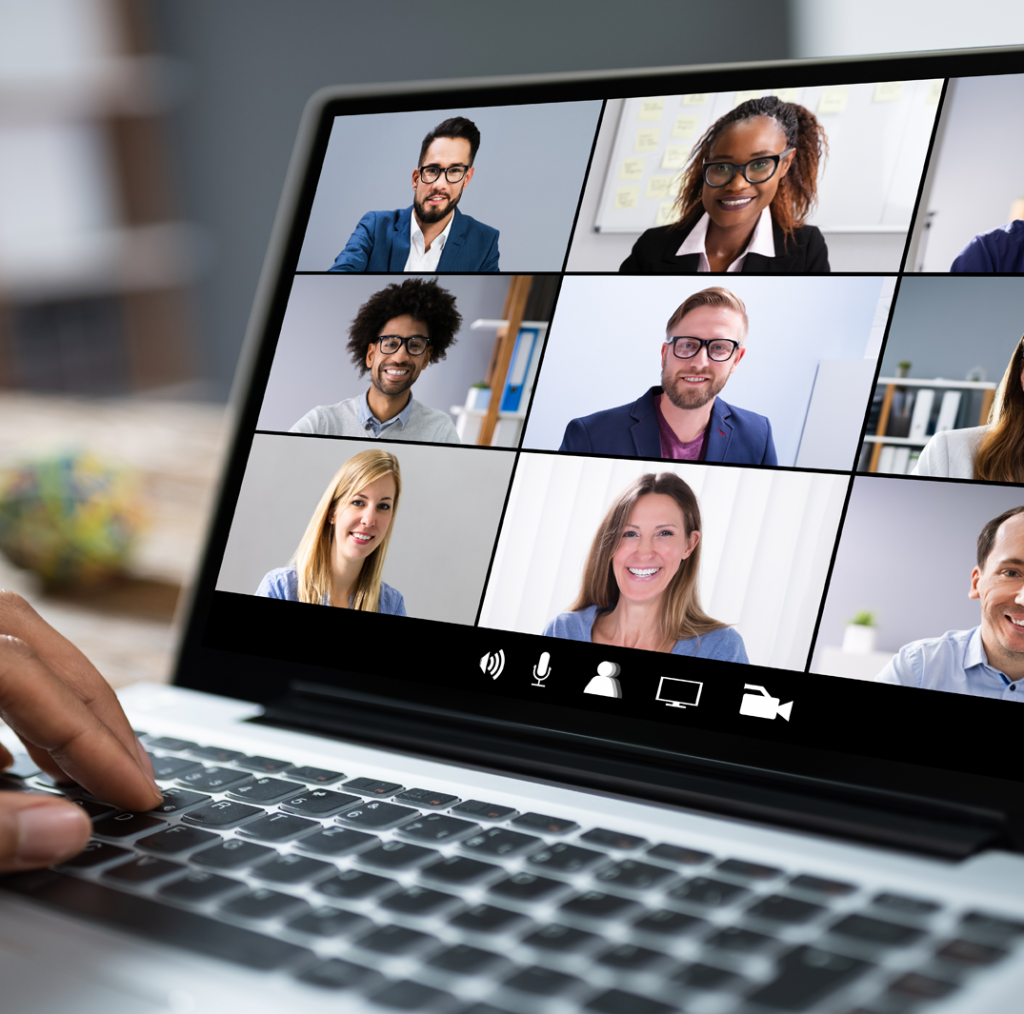 Proposed schedule and topics
Jan 20: The challenges and opportunities of providing security during Covid-19
Feb 17: Careers in Security Part 1
March 17: Careers Part 2
April 21: Dealing with Violence
June 23: Technology and how today's security officer should be preparing for it
July 21: Managing Stress for Security Staff during the Pandemic
Aug 18: The Role of the Security Supervisor (POSTPONED)
Sept 15: IFPO Research Findings on Security Officer Duties & Task Complexity
Oct 20: Implications from the IFPO Research
Nov 17: What do good SOPs and ERPs look like and how do they benefit security
Dec 15: How to develop situational awareness
These sessions will also provide re-certification credit for CPO and CSSM certificate holders. Attendees will be required to register ahead of time then simply click on the link provided to them at the time of registration to log into the webinar using Zoom. They will be given the opportunity to ask questions and discuss the presentation with other attendees. For a limited time, we are also presenting each attendee with a digital certificate of attendance! 
Session #7: POSTPONED
The Role of the Security Supervisor
This webinar has been postponed. Please check back at a later time for more information. 
Host and Presenter:
Dr. Glen Kitteringham CPP started in the security industry as a loss prevention officer working for one of Canada's largest retailers: The Hudson Bay Company. Since then, he worked as a uniformed security officer at numerous sites, as a internal investigator, insurance fraud investigator, supervisor, manager, senior manager, director and consultant. He is the president and owner of Kitteringham Security Group, Inc. located in Calgary Alberta, Canada. He has worked across Canada, as well as India, Saudi Arabia and China.