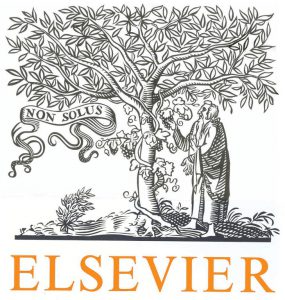 Click here to see all the new book releases.
New books added! Take a peak at our favorite, highly anticipated new releases for fall and winter of 2017. All new and soon to be published Science and Technology books are 15% off and include free shipping! No code needed, prices reflect discount.
By Adnan Quereshi
Zika Virus provides an authoritative account of one of most fascinating viruses of the 21st century, covering all the main points. It includes coverage of clinical manifestations, such as fever and fatigue, but also delves into neurological manifestations like acute demyelinating neuropathy. In addition, the book discusses new evidence that suggests that Zika fever in pregnant women can cause abnormal brain development in fetuses by mother-to-child transmission. The Zika virus infection has become one of the first where women are actively discouraged from getting pregnant. Readers will find this book to be a comprehensive resource on the topic.
Women in the Security Profession, written by IFPO's Sandi Davies
By Marilyn Campbell Sheri Bauman
Reducing Cyberbullying in Schools: International Evidence-Based Best Practices provides an accessible blend of academic rigor and practical application for mental health professionals, school administrators and educators, giving them a vital tool in stemming the problem of cyberbullying in school settings. It features a variety of international, evidence-based programs that can be practically implemented into any school setting. In addition, the book looks at a broad array of strategies, such as what can be learned from traditional bullying programs, technological solutions, policy and legal solutions, and more.